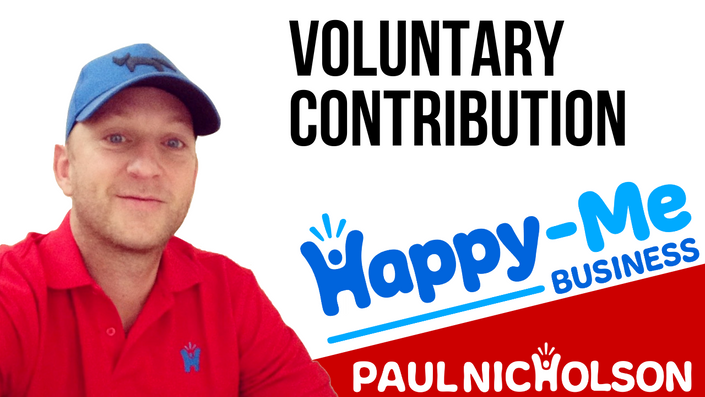 Voluntary Contribution - Keep Training Free
If you've received value from my training you can leave a voluntary contribution/tip. Buy me a drink. All contributions are welcome to keep training live.
You Decide The Contribution Amount
Frequently Asked Questions
Why Are You Asking For A Voluntary Contribution?
I want you to get the most out of my FREE training. I offer it for free as I don't want you to miss out. Obviously I am a business though and all contributions help to keep my business profitable and it motivates me to continue. I don't expect anyone to contribute but I really appreciate it when you do.
Can I Claim This On Business Expenses?
Yes, the receipt will come from Teachable and you will be able to put the receipt through in your company accounts as training. If you have any issues with the receipt from the system you can send me an email and I will provide a more detailed invoice.
What If I Am Unhappy - Can I Get A Refund?
Yeah of course. I don't want you to be unhappy with my service in anyway. Just ask for a refund within 30days and I will refund the whole amount no problems.
How Much Should I Contribute?
Whatever you feel is fair or can afford. Do not feel I will judge you on what you decide. Seriously, if it's a dollar then that is great. All contributions help me. If it's more then even better I am glad I can help.