Welcome To PaulNicholson.com
Your Business's 12th Man. Here to create an online experience you will love. 
Everything you need, in one place.
Online business tools that will grow your online presence and create more sales leads. I've found simply the best tools to make your online business experience a joy.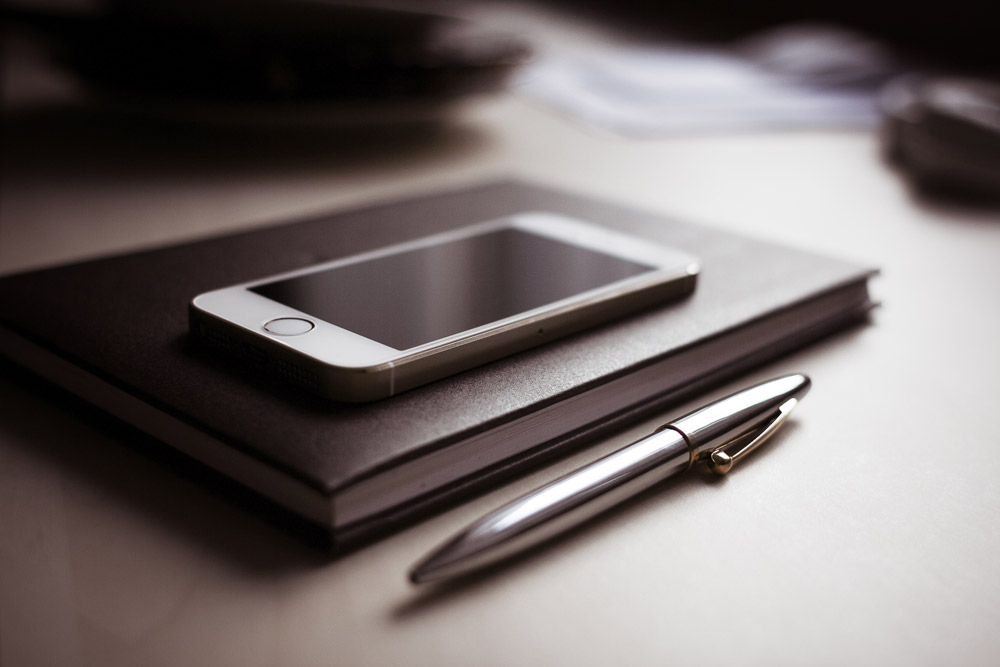 I KNOW YOU ARE BUSY! MY TOOLBOX IS DESIGNED TO SPEED YOU UP NOT SLOW YOU DOWN
I would love to hear from you.